Home Recent Additions Welcome Wiki. SEARCH Board Game Artists Designers Publishers Accessories Families Forums GeekLists Honors Tags Wiki Users Podcast Podcast Ep.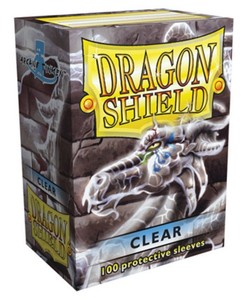 Forums Hot Recent Active Search Post Thread Moderators Bookmarks Subscriptions Rules. Hot Recent Active Favorites My GeekLists Create New GeekList. Guilds GeekMod GeekChat GeekQuestions Stats Find Users RSS Tag Cloud Avatars Bugs Microbadges Ad Manager GeekExchange GeekCurrent.
FAQ Guide To BGG Glossary Admins. Brettspiel Adventskalender Vision Card Promo.
Problem with CT
Budapest - Kickstarter Promo Cards. Casual Game Insider Issue 20 - Summer Counter Magazine Issue 76 - April International Tabletop Day Promo Card.
The Private Ships Mini Expansion. The Card Game Scythe The 7th Continent Concordia Dice Forge Founders of Gloomhaven Ink Monsters Cthulhu Wars Renegade Century: A Deck-Building Adventure Great Western Trail Crusaders: Adventures on the Cursed Island Too Many Bones Haru Ichiban Legendary: A Marvel Deck Building Game Magic Maze Blood Rage Through the Ages: A New Story of Civilization Mage Knight Board Game Near and Far Yokohama Mansions of Madness: Monster The Lost Expedition Eldritch Horror Raiders of the North Sea Arydia: The Paths We Dare Tread Terra Mystica The Quest for El Dorado This War of Mine: Minions The Castles of Burgundy Splendor EXIT: Geekdo, BoardGameGeek, the Geekdo logo, and the BoardGameGeek logo are trademarks of BoardGameGeek, LLC.
Adventures on the Cursed Island. The Central Connecticut Wargaming and Gaming Association CCWA meets this Friday May 17th in Windsor 7: Add tags Tags separate by space: Front Page Welcome Contact Privacy Policy Terms of Service Advertise Support BGG Feeds Geekdo, BoardGameGeek, the Geekdo logo, and the BoardGameGeek logo are trademarks of BoardGameGeek, LLC.